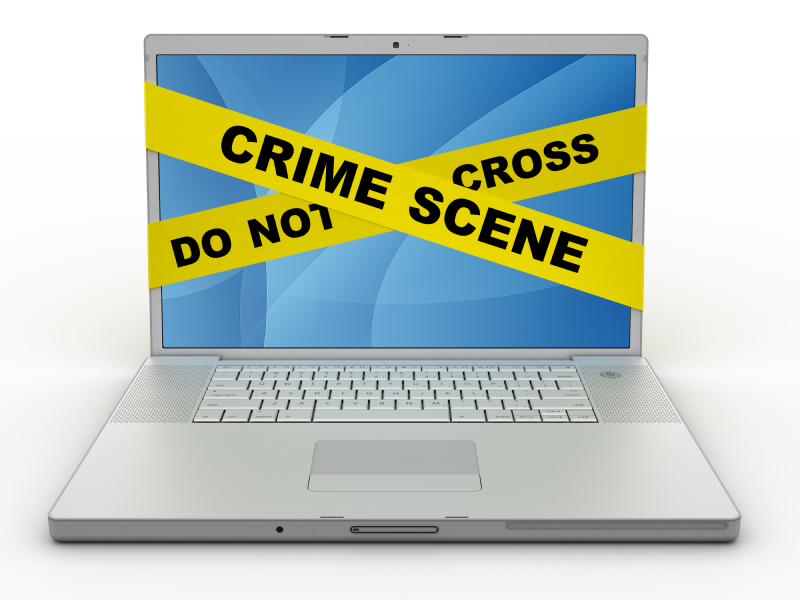 "I make money with google. i learned how here: ____." If you were on Twitter last week, you probably saw that message, during another round of phishing scams. This time, the scam spread through DMs and tweets alike. "Phishing" occurs when a fraudulent operation poses as a legitimate Website or service to steal your personal information.
Everyone needs to be aware of what phishing is and what to expect. It can happen on any social networking site, which was proven last month on Facebook when viruses spread across the site like wild fire. In that scam, users were urged to update their information by clicking on a provided link which took them to a fake Facebook login page. Once they entered in their information, it was stolen and their accounts were hacked, spreading the virus even further.
A hacked account on Twitter or even Facebook can lead to account suspensions, or worse, you can be shut out of your account altogether. By falling victim to the scams, you can also unwillingly impact accounts of your friends, family or even your clients!
And, these attacks are increasing. According to Fortinet, a firewall systems provider, June 2009 had the "highest rate of phishing attacks to date" on the Web. It will be interesting to see what these rates look like at the end of year with the rise in social media use.
Here are some tips to stay safe in the new social media world:
Just because you get a Direct Message (or DM) on Twitter saying "Check out this cool Website" doesn't mean you should. In fact, Twitter recently alerted its users that they had uncovered a phishing scam, where a link to a fake Twitter login page was sent through the direct message feature. The purpose of the scam was to steal user login and passwords.
Be wary of sites outside of Twitter that ask for your Twitter username and password. Although we all want to know our Twitter rank or might want to take a Twitter quiz, many people have had their accounts compromised by these sites.
Be aware of generic posts or messages similar to this: "Hey, did you read what this blog says about you? I think you should read it." Or, "I saw your profile picture on this Website, you look great! Check it out." These are sample messages which also included a link with a virus. DON'T CLICK!
Remember that third-party applications and quizzes are just that, third party. Most were not created by Facebook. Always read the fine print before adding them to your page or profile.
Use a different password for each site you use. This will save you a lot of trouble if one of your accounts is compromised.
When a link takes you to sign-in on a familiar site, always look at the URL to make sure that the site is legitimate and not a phishing clone. Phishers count on us not to double check links from our trusted friends, sources and sites.
Do you have any other tips to stay safe on social media?