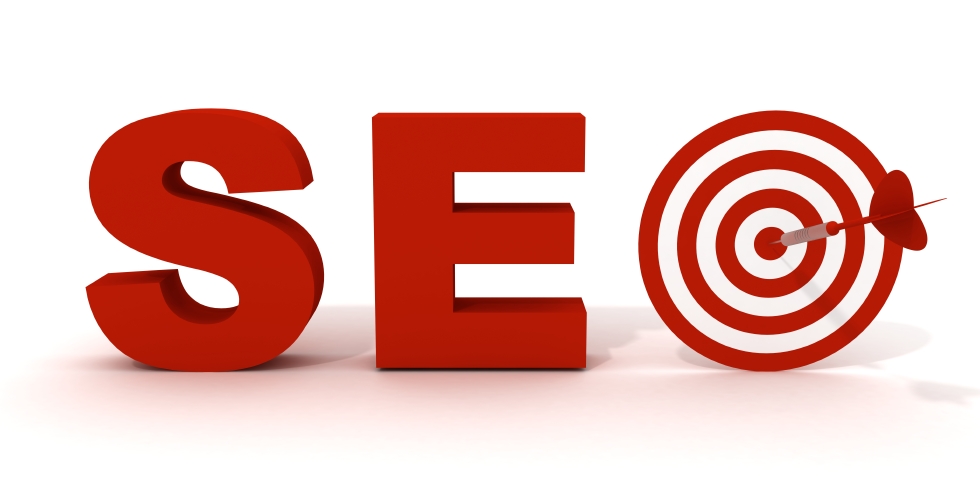 Now that you understand how to pick keywords that will help your target audience find your Website (from my earlier post), it's time to move on to the next phase of your search engine optimization (SEO) efforts: creating page titles and meta descriptions.
Peppering keywords in your content is important, but it's not good enough to get the attention of search engines that drive targeted traffic to your site. Once you understand the importance of page titles and meta descriptions—and once you learn to use them strategically—you'll be well on your way to increasing your prospects.
What Is a Page Title?
A page title appears in the browser at the top of each web page. It's important to choose your page title wisely because Google, Bing, Yahoo and other search engines put an emphasis on the keywords in your page titles when they crawl your site. Your page title will also appear as the link for that page in search engine results. That makes page titles a critical aspect of your SEO efforts.
Page Title Dos and Don'ts
Do use natural language in your page titles.
Do make your page titles interesting and engaging.
Do include a strategic keyword in your page titles.
Do use your keyword as the first word of your page title, if possible.
Do make your page titles different for every page.
Do include your brand name at the end of the page title.
Do not underestimate the importance of page titles.
Do not stuff your page title with keywords.
Do not write page titles longer than 67 characters.
Good, Bad and Ugly Page Titles
Need some examples of page titles? Keep the dos and don'ts above in mind as you review the page title suggestions below. You can adapt these for your own market.
(Good) South Beach Real Estate
(Bad) Your Best Realtor
(Good) Condos for Sale in South Beach, Miami Beach, Fischer Island
(Bad) John Doe (Don't use your name unless everybody knows you.)
(Good) Real Estate | Foreclosures | Fort Lauderdale
(Bad) Experienced Real Estate Agent
What is a Meta Description?
Also vital to your SEO efforts, the meta description puts the power in your hands to tell Google how you want them to describe your web page. In other words, it's the description search engines pick up and run under the page title in the search results. Not all search engines use the meta description, but Google does.
Meta Description Dos and Don'ts
Do include your keywords in your meta description.
Do write a compelling description that entices visitors to click.
Do maintain credibility and honest.
Do place your most important keywords near the beginning of the description.
Don't use the same meta description on more than one page.
Don't use more than 160 characters.
Don't replicate copy from your page title or your Google Adwords ads.
Don't use your keywords excessively.
Good, Bad and Ugly Meta Descriptions
Still not sure how to translate all these dos and don'ts to your meta tag descriptions? Here are some models you can adapt based on your market—and some you should never use.
(Good) "Looking for condos for sale in South Beach? Professional real estate agent Max Jones specializes in high rise and luxury condo sales in Fischer Island, Star Island and Miami Beach."
(Bad) Call Max Jones of Keller Williams Realty. Max Jones is a real estate agent licensed in Florida and Georgia. He has been in the industry for five years.
The key difference between the good and the bad (we'll skip the ugly) is that the good offers locally relevant information and descriptive keywords like condos, high-rise and luxury. It still mentions the words "real estate agent" and offers the agent's name, but the focus is on what's most important: location, location, location.
In the next installment of our series, we'll discuss how to generate inbound links.