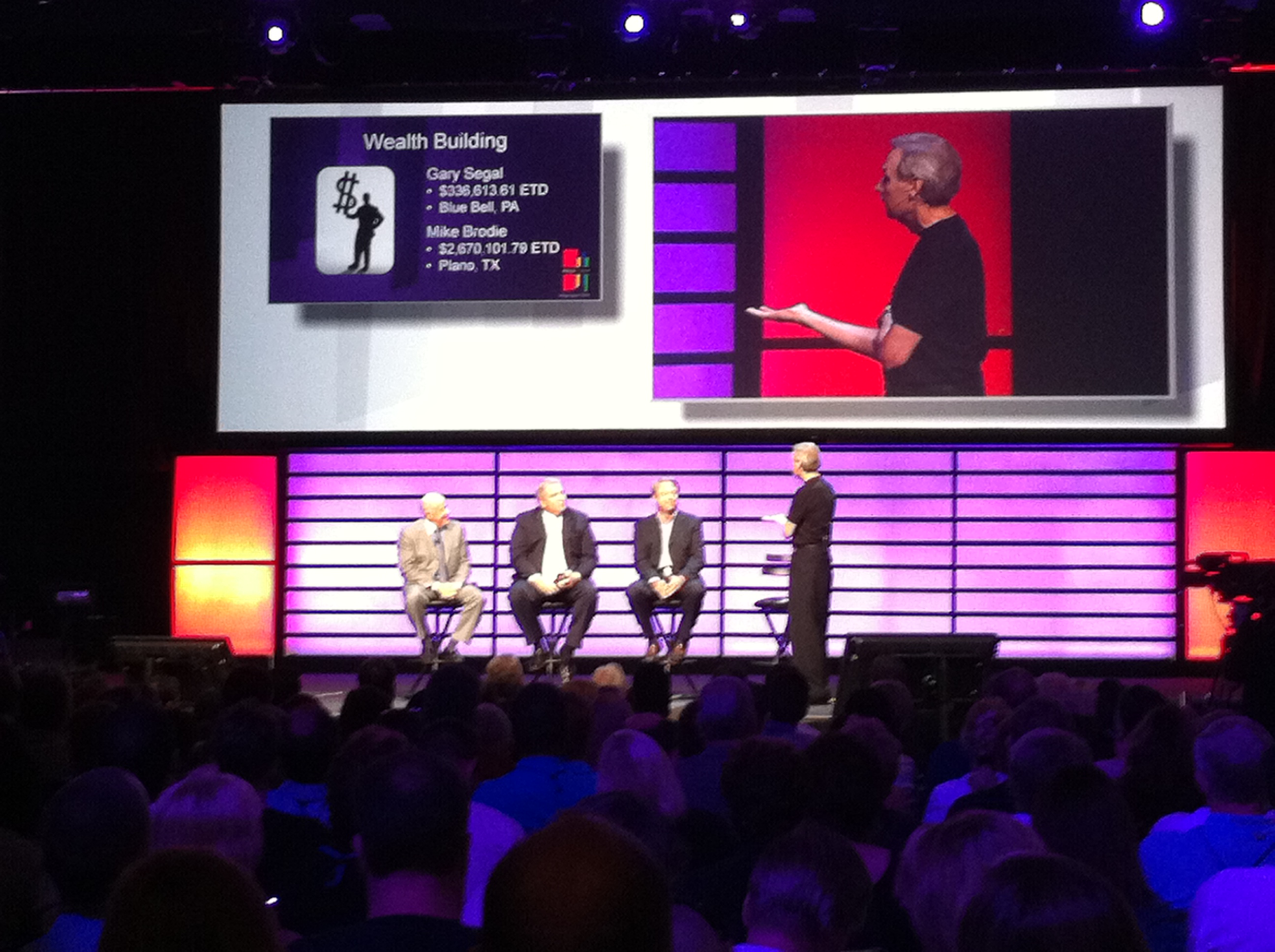 By Brenda Marshall, KWU Coursewriter, KWRI in Austin, TX
As of this year's Mega Camp, Keller Williams has shared over $300 million in profit with our associates. That is a remarkable amount, especially considering that the practice of profit sharing by any other company is virtually non-existent. However, Gary Keller is not satisfied and says we should have shared $500 million by now and be well on our way to a billion.
The problem is that only a small percentage of our associates participate in profit share. Why?
Are we buying into the myth perpetuated by our competitors—that Keller Williams considers referrals and profit sharing more important than selling houses? Gary Keller cleared that up this way, "We have to sell houses first so that there is profit to share!" Duh!
At the same time, Gary also points out that it's been proven that profit share activities are "mathematically the most dollar-producing activities you can do." His advice is to shift a percentage of our lead generation time towards profit sharing and not just selling.
Mike Brodie, who's earned over $2.6 million in profit share, agrees. "Nothing else you can do will produce more money." He shares Gary's struggle to understand our associates' reluctance to participate in profit share. "Why wouldn't you want to share this wonderful opportunity with people you care about? Keep it front of mind and introduce the opportunity to people you care about."
Gary Segal, who's earned over $336,000 in profit share, explains that profit sharing drives our associates to celebrate each other's success instead of being jealous. His personal key to success is by adding leaders to his profit share tree. In June 2010 alone, he and his wife earned over $20,000 in "mailbox money."
Through profit share, Keller Williams gives our associates a gift—the opportunity to own a business, and it doesn't require us to put up any money or have any legal liability. It is, in Gary Segal's words, "the ultimate investment."
If you are ready to make the investment, two great KWU courses to get you started are Grow Your Profit Share Tree and Wealth-Building Workshop: Profit Share. And, watch for the Profit Share Forecaster tool coming this fall.