We are!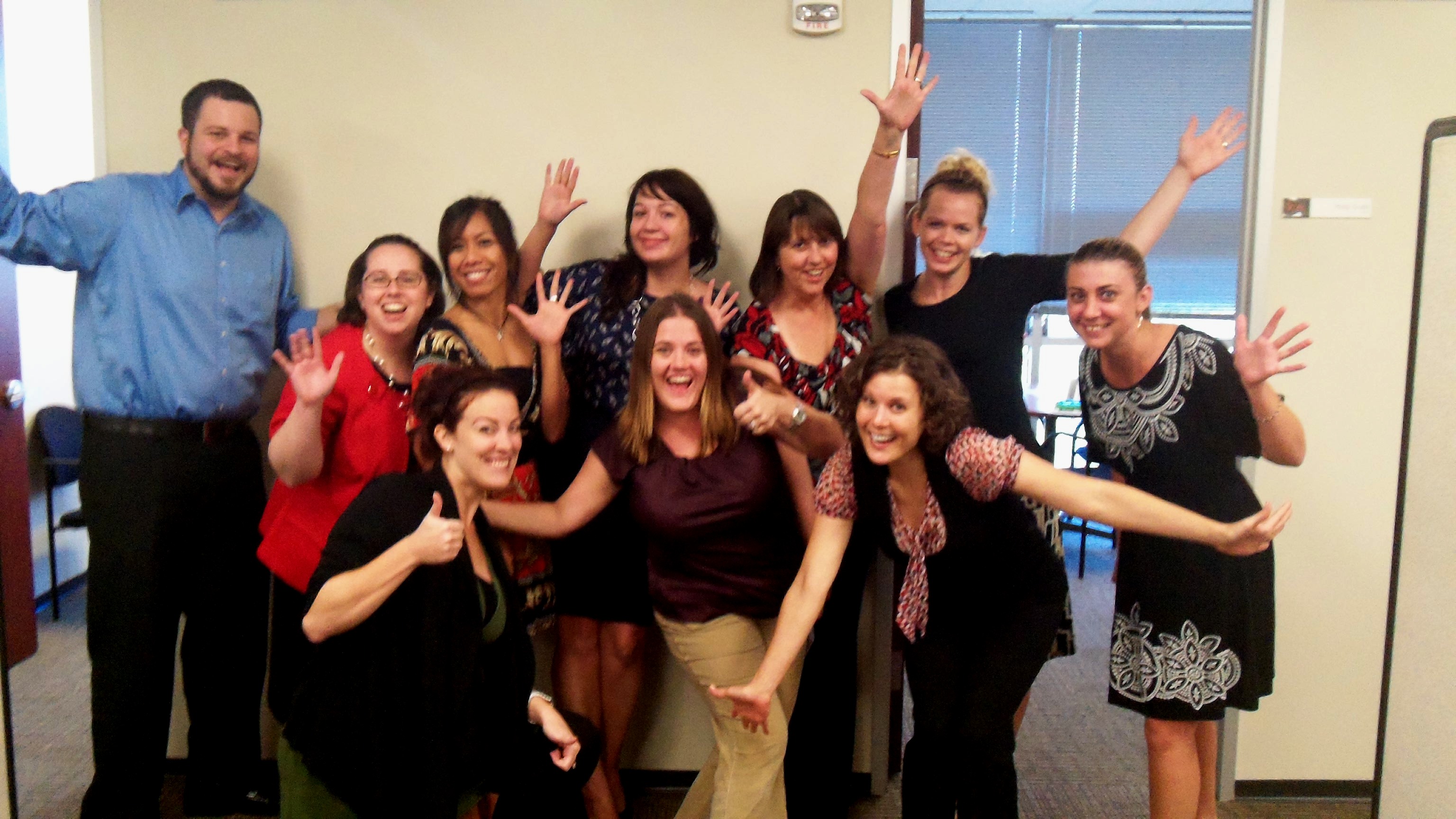 The Keller Williams Realty International Support Center (KWRI) is abuzz with preparations for the real estate industry's No. 1 event where real estate professionals gather to transform their careers with the latest insights, trends and skills straight from the BEST agents in the industry.
The panelists have been chosen.
The topics confirmed (well, almost!).
The speakers have prepared their speeches.
And Austin, Texas is preparing for its post-Austin City Limits influx of agents from across the United States, Canada and beyond!
There's a lot to expect and experience at Mega Camp. Stellar panels, power-packed sessions. People, places, parties. New faces and friends. And enough tips and tricks to take your business to the next level!
Not to mention daily coverage via the KW Blog of the hottest, most-talked about moments happening throughout the day. You'll hear from power house entrepreneur, REALTOR®, author, reigning "Queen of Systems and Scripts" and MAPS President, Dianna Kokoszka. You'll hear from industry elite and Internet Marketing experts like Ben Kinney (@benkinney), Keller Williams Realty's Executive Director of Technology Cary Sylvester, and Inman Next's Chris Smith (@Chris_Smth).
You'll read our Keller Williams University course-writer's perspective on panels and presentations and hopefully experience Mega Camp through the eyes of fellow attendees like Chris Alston (@Chris_Alston) and Liz Landry (@Liz_Landry). We'll also give you the full Mega Camp experience with highlights from Keller Williams Realty's Chairman of the Board, Gary Keller when he speaks with co-author and Vice President of Publishing and Executive Editor Jay Papasan (@jaypapasan) on the Power of One – a topic that will be the focus of his new, soon-to-be-released book.
On the social media front, our Tweeps will be Tweeting up a storm (#KWMC) giving you minute-by-minute, or better yet, second-by-second updates straight from stage. Thanks to Liz for putting together a great list of people who will be Tweeting directly from the event including @kwri and yours truly @kwrinews!) She also gives you a great rundown on how to use Hootsuite Streams to simplify your Mega Camp following frenzy! Go Liz!
And our Facebook folks will be posting tons of pics and maybe even a few videos of their own. We hope you'll be a part of the conversation and give us your first-hand experience of the event. (You can also post directly to the MAPS Coaching Facebook Page)
All-in-all this year is going to be incredible. With more than 10,000 registrants, three major sessions (Mega Tech, Mega Agent, Mega Leadership), nearly 100 panelists and speakers, and five days of content that'll have you thinking and rethinking how your business is run, this really is going to be the BEST MEGA CAMP YET!
Ready, set, GO!