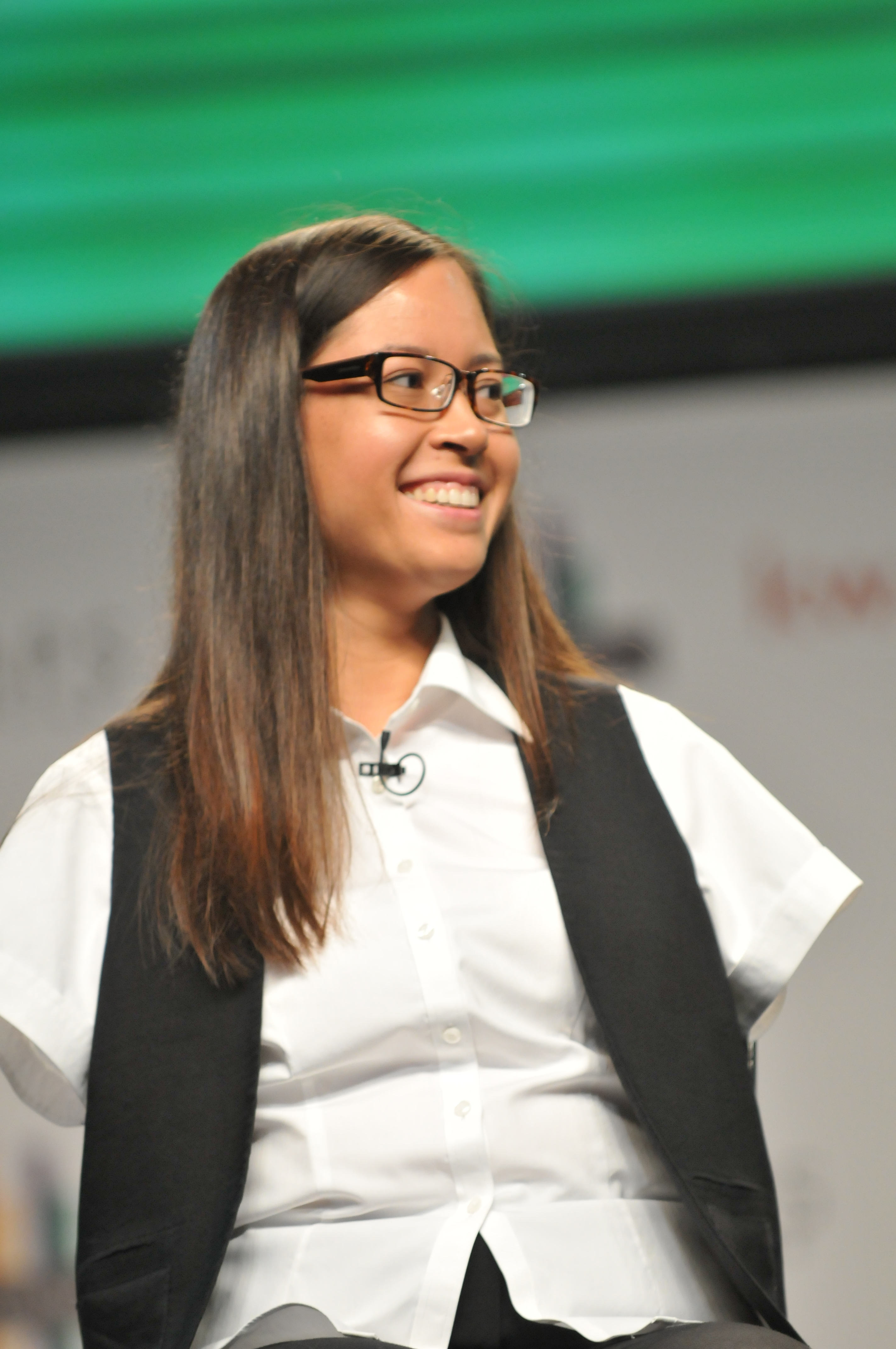 Jessica Cox took the stage for an interview with KW's Co-Founder and Chairman of the Board, Gary Keller, to talk about mindset and beating the odds.
Born without arms, Cox has taken the approach to life that she can do whatever sets her mind to. And, she has! Cox is a surfer, has a black belt in Tae Kwon Do and even has her license to fly planes.
When asked by Keller how she was able to overcome the challenge of being born without arms, Cox said that when she realized she was different and not like her other siblings, she just figured out a new way of doing things. It was that simple—she knew it could be done and that she wasn't a victim of her condition.
"I don't even think twice," Cox said when making the decision to learn how to fly. "It is not what I can't do—there are just things I haven't figured out how to do."
When asked what her greatest challenge is, Cox said that yes, she is different, but we all are. And that it is "our choice on how we respond that sets us apart. I am not going to let this stop me from being confident and proud of who I am."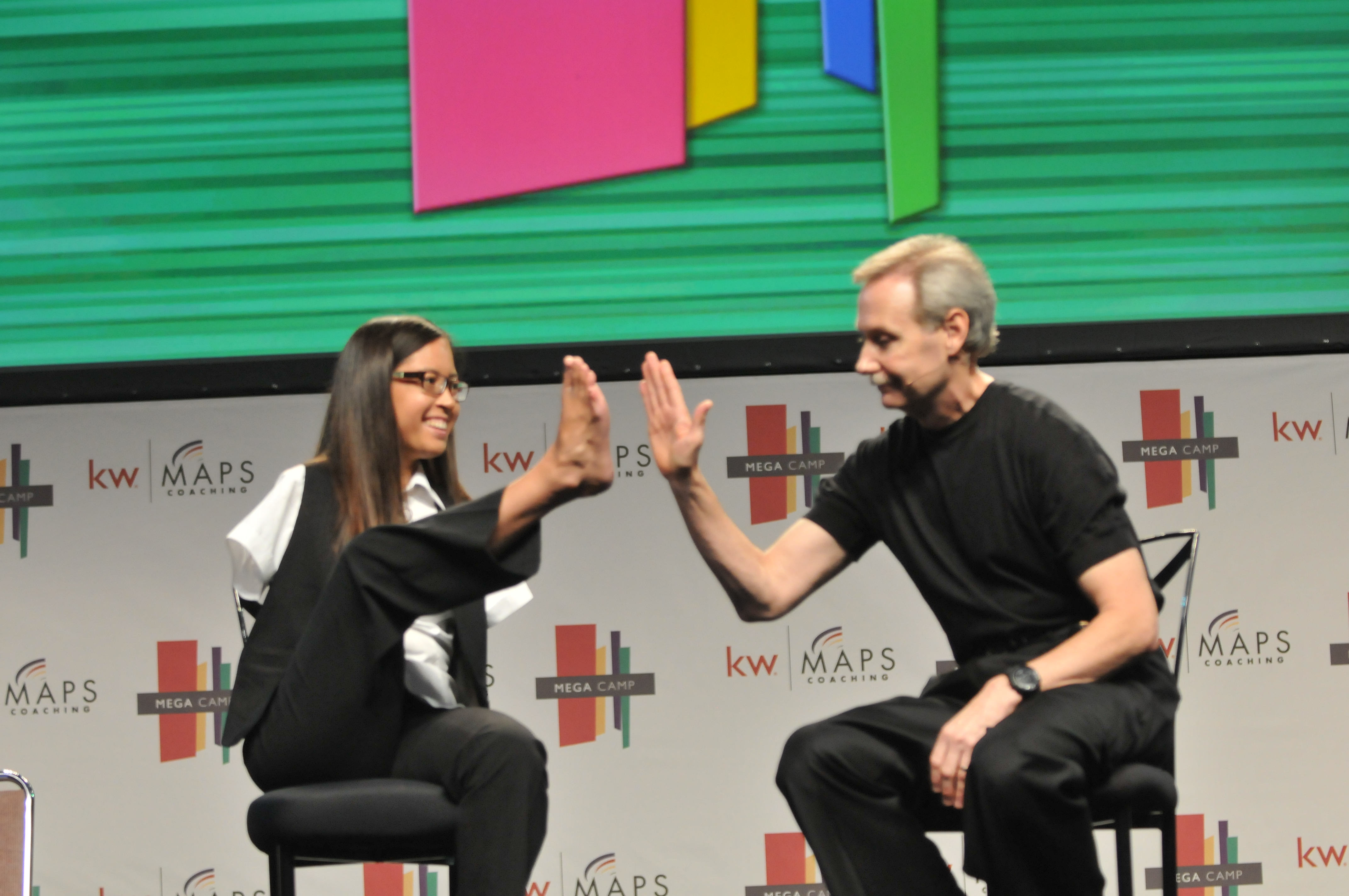 Keller ended the session saying how amazing it is that she has built a career around her story. That she could have seen the fact that she was born without arms as an obstacle—but that she knows who she is and what she wants to do…inspiring people along the way.