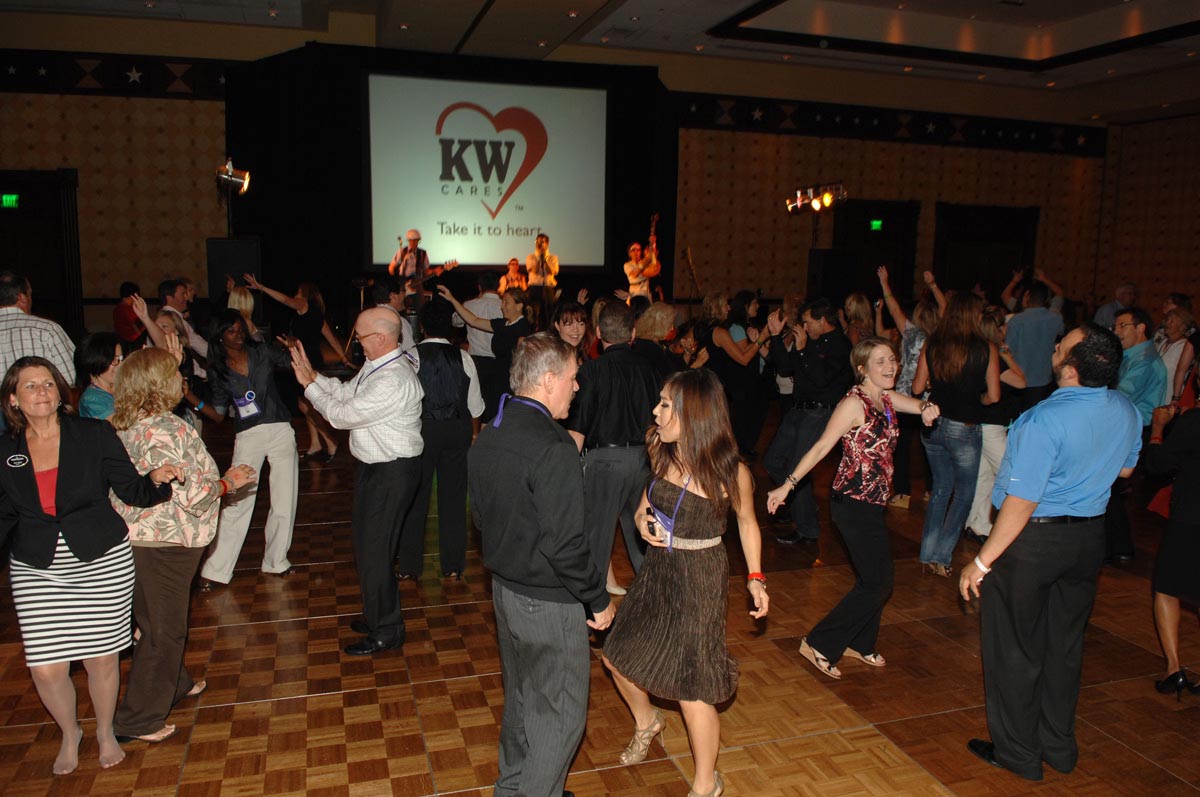 Last night, Keller Williams associates gathered at the KW Cares annual fundraiser during Mega Camp at the Hilton, this time with a special purpose: to raise funds for the Will Norton Memorial Fund.
Will Norton was tragically killed on the way home from his high school graduation by the tornado that devastated Joplin on May 22. Will's father and KW agent, Mark Norton, was with him in the car but survived the accident. The Will Norton Memorial Fund will build a baseball field for children with special needs in Joplin, as a tribute to Will's life and love for baseball.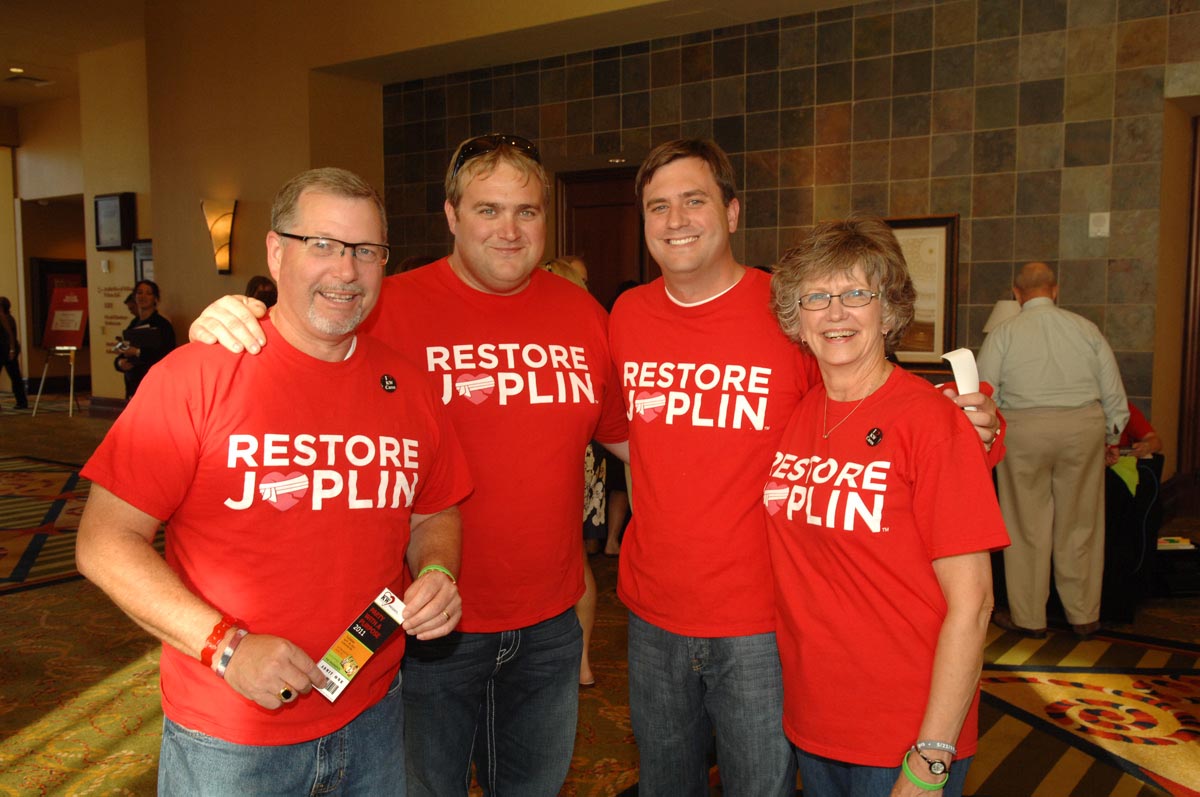 If you missed the event and want to help build the Will Norton Miracle Field, you can donate online at www.kwcares.org or by sending a donation to KW Cares, 1221 S. Mopac Expwy, Austin, TX 78746. Please make checks payable to KW Cares and indicate Will Norton Miracle Field in the memo line. We appreciate any donation large or small!