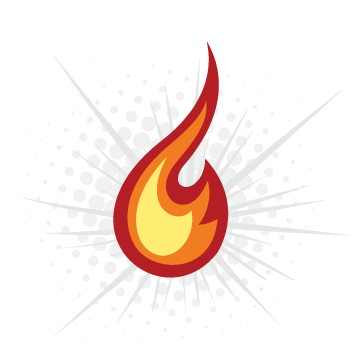 Last week, Ignite, Keller Williams University's (KWU) newest course, launched in more than 400 Keller Williams market centers across the United States and Canada.
The response among trainers and associates was that this course is all about getting into action immediately. The first part of the class is dedicated to mindset. Then attendees learn the skills, scripts and strategies to get listings. This includes lead generating on the phone during class giving attendees the chance to hone their scripts and secure appointments. After a successful week, our associates took the Keller Williams Facebook Page to post their pictures and videos. Here's what caught our eye!
Ignite has a single objective: to propel agents into immediate productivity. To achieve this goal, the course contains a wealth of fundamental and foundational real estate content, enhanced by productivity-based exercises, an online tracking system (MyTracker), practical job aids, and powerful scripts.
Join the company-wide launch of Keller Williams Realty's latest course by talking to your Team Leader today!
Be sure to post your videos, pictures on Facebook and tag Keller Williams Realty
Or post directly to the Keller Williams Realty Facebook Page!