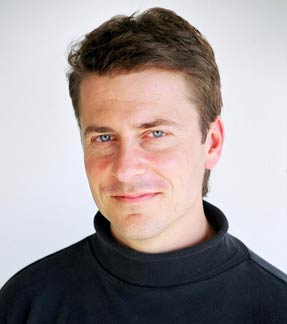 Attention Family Reunion attendees: Don't miss a special presentation with Ben Kaufman, America's premier green real estate icon.
1 p.m. 209 AB Sunday, Feb. 19
Looking to win more business, grow your sphere and your bottom line? Make sure to attend, "Maximum Profit from Red to Green."
As the award-winning founder of America's first green brokerage, Ben will teach you how to walk the walk and connect green to growth. Harness the power of this new and growing trend to boost your sales and ignite your business. From REOs to relos, new construction to retrofits, you can be more productive and make your community a better place to live.