How one Keller Williams Agent Is Staying Ahead of the Trends with her Real Estate Video Marketing Plan and KWVideo

Did you know that 73 percent of homeowners surveyed by the National Association of REALTORS® (NAR) said they're more likely to list with a realtor who offers to create a video for them? So, how surprising is it that only 4 percent of agents actually put their listings on YouTube?
Video has become an increasingly important marketing tool for real estate agents. If a picture is worth 1,000 words, video is worth 1 million words.
Keller Williams agent Jackie Ellis of Boynton Beach, Fla. has been using video marketing for a couple years now and says she uses them for more than lead generation. "Real estate is a relationship business," Ellis said. "I use videos as a way to nurture relationships. For example, I send personalized thank you videos after each open house." Her videos are working for her. "My video emails have a higher open rate than text emails."
Don't worry! You don't need formal technical training in video production to be able to produce high quality marketing videos. Ellis jokes that if she can do it, anyone can do it right from their smart phone.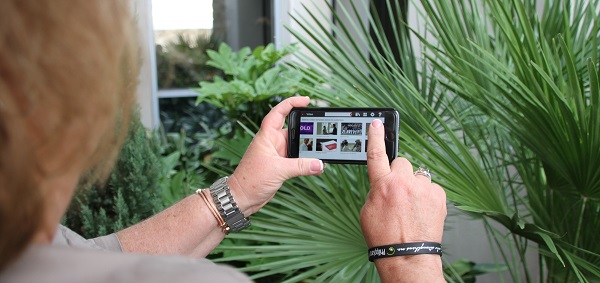 When she wants to make a listing video on her smart phone, Ellis simply taps the listing video icon in the KWVideo mobile app and begins to create. Watch THIS video for a tutorial.
Why Use Video Marketing?
"I have learned that to be successful, you have to stay with or even ahead of the trends," Ellis said. "That is why every real estate agent should be using videos in their marketing."
Ellis first learned about KWVideo at Mega Camp. She saw another agent's video and asked them who they used to make it. When she learned it was a tool she had access to through KWVideo, she immediately created an account and started making her own videos.
Video Marketing Plan Tips

1. Set Goals. Have a weekly goal for how many videos you want to create. The great thing about KWVideo is you have unlimited videos with a monthly subscription, so you can create as many videos as you want. Ellis is currently making four to five videos each week with plans to increase this number in the near future. What is your video goal?
2. Be Purposeful. By having a dedicated time every week devoted to creating her marketing videos, Ellis is purposeful and consistent with her video marketing plan. She time blocks every Friday at 11:00 a.m. to create her videos for the following week. Then beginning on Monday, her videos are dripped out via email and through her YouTube Channel. And her efforts are paying off. "I have seen a huge increase in my lead generation," Ellis said. "My videos help me stand apart from the competition."
3. Keep it Simple. Your videos don't have to be full-length features to be effective. Web videos should be no more than three minutes.
KWVideo has videos for everything from thanking open house visitors to inviting guests to Mega Camp to buyers and sellers tips. Below is an example of a video that can be customized and sent to buyers. Keller Williams Director of Media Production, John Paul Lewis, advises to make your videos more than just commercials. "People want value on the web, not advertising." Lewis said. "Offer a valuable tip or testimonial in your videos."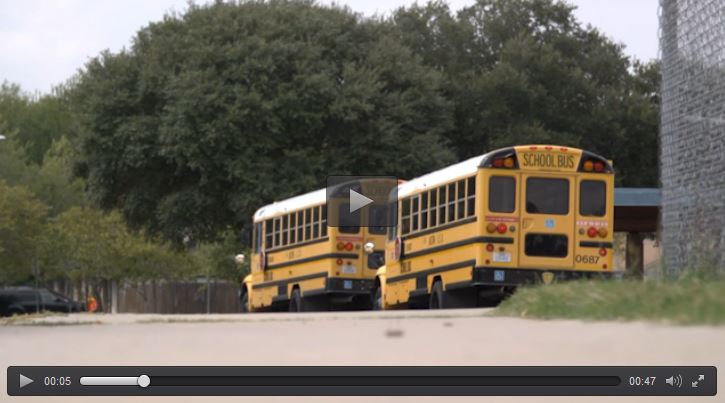 4. Set-up Your Free YouTube Account
Setting up a YouTube account is free and easy. Once you have the account created, all of the videos you make with KW Video feed right into your YouTube channel. Another great benefit of having a YouTube channel is you can have subscribers. This means that when you publish new videos, in addition to emailing them, others can find and watch them on the internet. This expands your reach to amazing new levels.
"YouTube can be another website for your business that's run by Google! That's powerful." Lewis said.
Take a look at the Keller Williams YouTube channel! To start making real estate videos today visit KW Video.