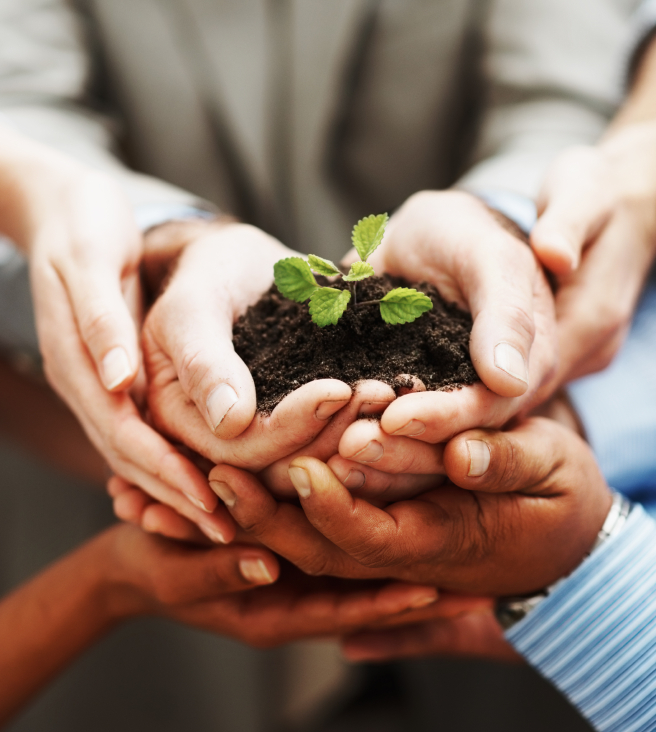 Did you know that as a real estate professional you are perfectly positioned to help clients "green" their homes? No, we're not suggesting you become an expert in solar panels or window sealants. Your role as a real estate agent is to connect your clients with the experts who have the know-how to turn green dreams into reality.
Before they swing a hammer, conservation-minded homeowners should form a "green team," according to Green Your Home, the latest guidebook from Keller Williams Realty, Inc. This group of professionals can assess properties for green opportunities and prioritize the projects that will make the biggest impact ― or cost the least to do, or both! They also can bring technical skills to the table to get the job done.
A green team includes: A real estate agent, a general contractor, skilled trades people, an architect and/or design-build professional and an eco-consultant.
Real estate professionals. From plumbers to architects, your sphere of influence proves valuable every day as you help clients buy and sell real estate. When it comes to assessing green improvements to properties for sale or a recently purchased home, that sphere is equally important. Not only will your clients be grateful for your leads, but your contacts will appreciate the customer referrals. Moreover, while you don't need to be an expert on energy-conserving measures, you have a solid vantage point on which green features matter most to potential buyers. That's information that sellers would love to know as they make their properties market-ready.
General contractors. Greening a home can prove time consuming and become expensive if you don't have a game plan and someone to monitor progress. That's where a general contractor comes in handy. These individuals can make real-time changes during construction to avoid snafus and maximize results.
Skilled tradespeople. These are the people who can help your clients with jobs that require professional oversight. DIY projects can be rewarding and cost-effective, but some tasks are best left to the experts.
Architects and design-build professionals. An architect or design-build professional can create spaces that maximize energy and natural resources, such as sunlight.
Eco-consultants. This is an expert you might not have in your contacts list. If that's the case, it's time to change that. Eco-consultants are often "the first to arrive on the scene" when a homeowner wants to make green improvements. They can assess a property's air quality and energy efficiency and draw a road map for a successful "Green Your Home" adventure.
Now that you understand your key role in building a green team, take another look at your contacts list. Are there gaps you need to fill? Perhaps you know some great general contractors, but how knowledgeable are they in managing green improvements? Are the tradespeople you know up to date on green materials and technologies?
As more homeowners seek greener paths to living, you and your sphere of influence can be there to help every step of the way!
About Green Week: Since our founding, it has been our company's stated mission to build careers worth having, businesses worth owning and lives worth living. We realize now, more than ever, that a life worth living is one that is healthy, money-smart, and sustainable. And over the past three years we have been actively working to create a platform for our associates to leverage the green movement in their businesses.
We look forward to celebrating Green Week with you! Read an excerpt from Keller Williams Realty's latest guidebook, Green Your Home.